History
Driven by care, the LifeLine philosophy permeates far beyond a slogan. Established in 2008, LifeLine has rapidly blossomed into a regional industry leader. Our staunch reputation is built on reliability, safety and innovation. Proudly serving our communities in Illinois and Michigan, LifeLine's progressive expansion is reshaping medical transportation.
Reliability, Safety & Innovation
Under the forward-thinking leadership of founders CEO John Herlihy and COO Gabe Kroll, LifeLine operates with an unwavering dedication to our guiding principles: Courage. Commitment. Community. Careers.
Our fleet of state-of-the-art vehicles and ambulances are fully-equipped with the latest in innovative medical technology as we continue to set the pace for medical transport modernization.
If you represent a facility or organization in need of a dependable and flexible medical transport service provider, without sacrificing quality or service, LifeLine would love to hear from you!
Client Services
Basic Life Support

LifeLine's state-of-the-art BLS transport fleet imparts a calming sense of assurance to our noncritical and movement-confined patients. Even when disaster strikes, our fully trained and certified BLS personnel provide life-saving initial care until advanced medical attention is available.

Advanced Life Support

Fully-equipped for the most urgent medical situations, our advanced life support ambulances contain the latest in mobile and medical treatment technology. Our ALS transport personnel boast advanced levels of training and certification, and courageously administer critical treatment when it matters most.

Critical Care Transport Units

Ventilator dependent patients require safe and professional medical transportation from a company that understands their comfort and health. LifeLine is proud to be a leading inter-medical facility transport service for critical care patients of many varieties.

Special Event EMS Coverage

From Chicago Bears football to Lollapalooza, Riot Fest, US Special Olympics and many more, our team of courteous professionals provide fully-compliant on-site medical services to all of the region's largest events and venues.
Our Team
Illinois Team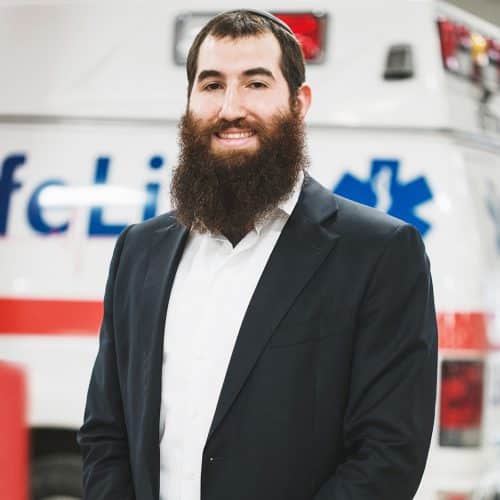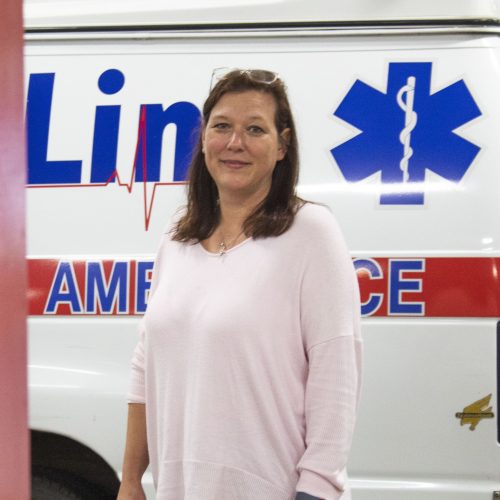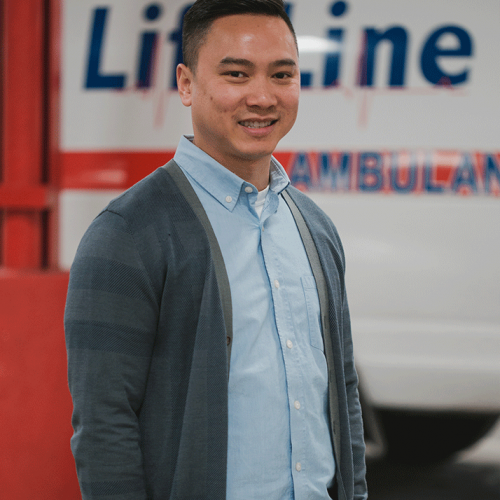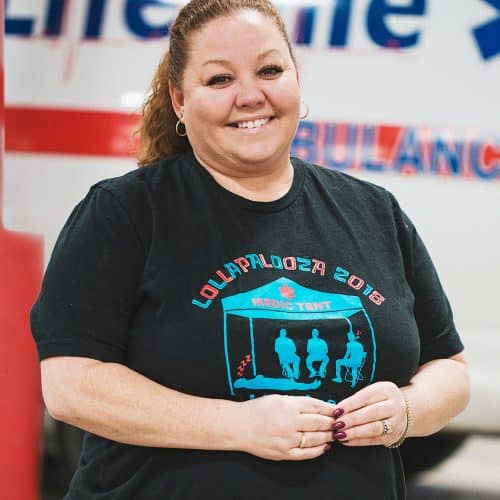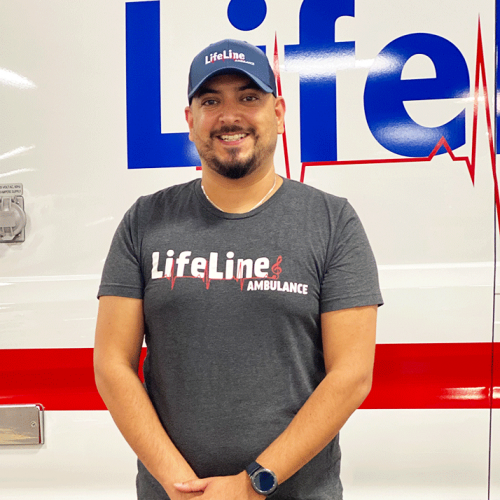 Michigan Team