Grow With Us.
Whether you're just getting started, or  a seasoned professional in the industry, joining LifeLine Michigan offers a safe, professional and supportive future for you in EMS.
As an employee-driven company we work to provide our employees with the resources and opportunities they need to excel in their careers. 
We offer comprehensive benefits, competitive wages, paid time off and professional training and support. The cornerstone of our culture is safe, accountable, friendly and efficient services and our mission to be the #1 EMS employer in America. We also offer an EMT training program in Michigan.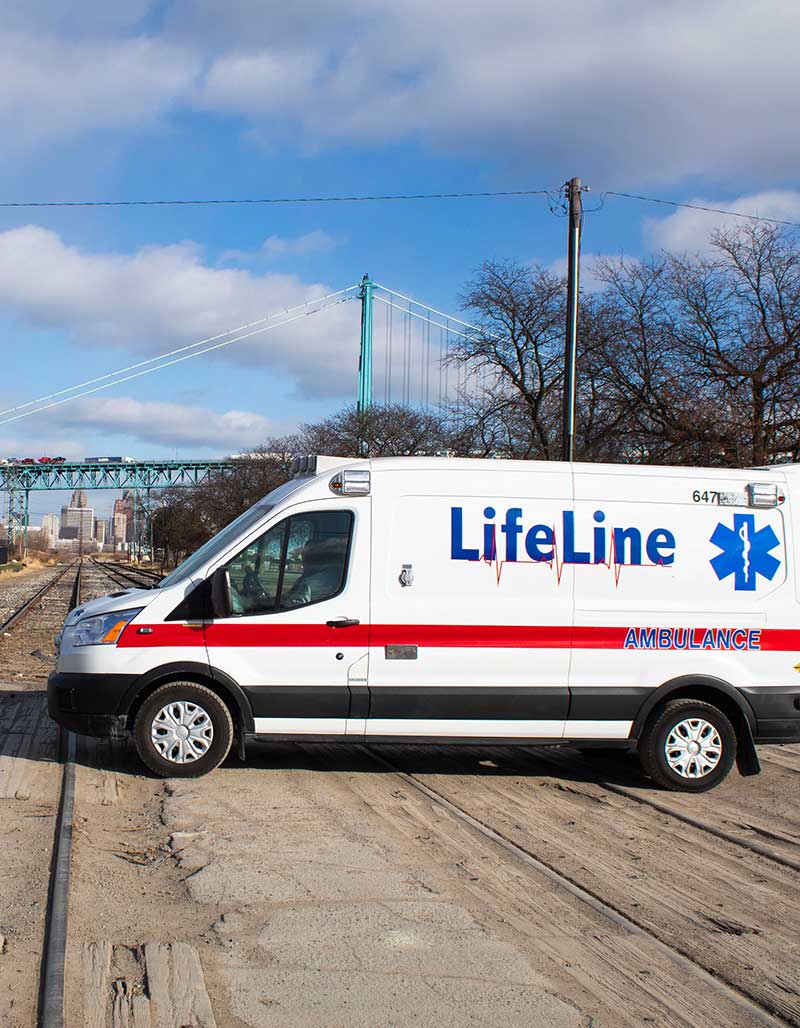 Proud Equal Opportunity
& Affirmative Action Employer
We invest in the success of our employees and are dedicated to helping them advance in their careers. Life Ambulance Network has developed a unique and distinctive path for career advancement for promising EMS leaders of the future. Our EMT/Paramedic In Charge program offers educational and mentoring opportunities to all our employees.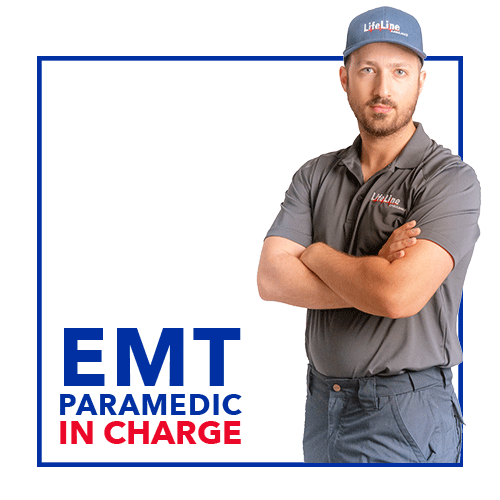 We'll Be There Every Step of the Way
From application to promotion, we offer a supportive and growth focused work enviorment.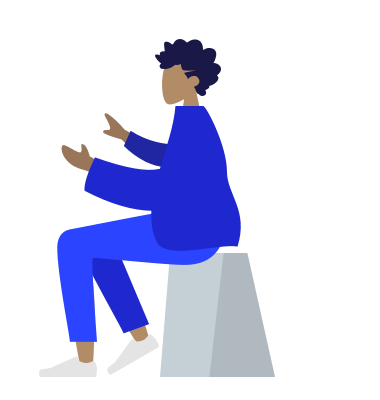 Talk With A Recruiter
Let's chat! Ask all the EMS questions you've got, we have the answers!
Apply
Apply to work at one of our Life Ambulance Network companies.
Tour + Interview
After applying, we'll schedule your tour and in-person interview.
Get Hired
Welcome to the ranks of the best in EMS!
EMT-Basic
LifeLine Ambulance – Lincoln Park, MI
Paramedic
LifeLine Ambulance – Lincoln Park, MI
EMT-Basic
LifeLine Ambulance – Troy, MI
Paramedic
LifeLine Ambulance – Troy, MI