LifeLine Ambulance Illinois EMT & Paramedic Jobs | IL EMS Positions & Employment | Hiring Now
Employee-Driven EMS
Apply Now

Grow With Us.
Whether you're just getting started, or  a seasoned professional in the industry, joining LifeLine Illinois offers a safe, professional and supportive future for you in EMS.
As an employee-driven company we work to provide our employees with the resources and opportunities they need to excel in their careers.
We offer comprehensive benefits, competitive wages, paid time off and professional training and support. The cornerstone of our culture is safe, accountable, friendly and efficient services and our mission to be the #1 EMS employer in America.
Proud Equal Opportunity
& Affirmative Action Employer
We invest in the success of our employees and are dedicated to helping them advance in their careers. Life Ambulance Network has developed a unique and distinctive path for career advancement for promising EMS leaders of the future. Our EMT/Paramedic In Charge program offers educational and mentoring opportunities to all our employees.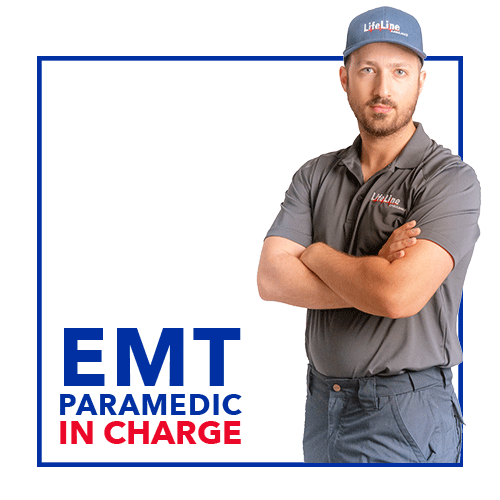 We'll Be There Every Step of the Way
From application to promotion, we offer a supportive and growth focused work enviorment.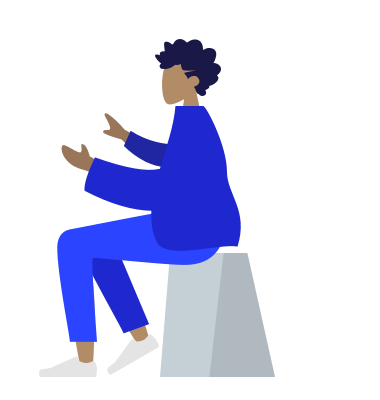 Talk With A Recruiter
Let's chat! Ask all the EMS questions you've got, we have the answers!
Apply
Apply to work at one of our Life Ambulance Network companies.
Tour + Interview
After applying, we'll schedule your tour and in-person interview.
Get Hired
Welcome to the ranks of the best in EMS!
Exploring EMT & Paramedic Jobs in Illinois - A Guide to Emergency Medical Careers
In Illinois, EMT and Paramedic jobs play a vital role in emergency medical services. Positions range from EMT Basic roles, with available EMT B jobs in Illinois to more specialized Paramedic jobs. In cities like Chicago, Skokie, and Carol Stream, EMT and Paramedic positions are available with LifeLine Ambulance Illinois, a key player in the EMS field. Whether you're interested in event EMT jobs or general Illinois EMT jobs, joining LifeLine offers a safe, professional, and supportive future for you in EMS.
Public & Private Ambulance Services in EMS - A Look at Job Opportunities for Paramedics in Illinois
Public and private ambulance services alike are an important part of emergency medical services in Illinois, offering in-the-field immediate medical care and patient care during non-emergency patient transports. Paramedics & EMTs employed with ambulance services like LifeLine Ambulance Illinois are on the frontlines, handling upwards of 115,000 patient transports per year. Whether it's a full-time EMT position, a Medicar Driver job or a part-time paramedic role on our special events team, there are a variety of EMS jobs, Paramedic jobs and EMT jobs available for those seeking employment in the Illinois EMS field.
Firefighter vs EMT Paramedic - Diverse Career Paths in Emergency Medical Services in Illinois
The field of emergency medical services in Illinois is wide-ranging, offering diverse career paths. Many are drawn to the adrenaline and community service that's associated with being a firefighter. At the same time, others prefer the medical-focused route of becoming an EMT Paramedic with a company like LifeLine Ambulance. Regardless of the path chosen, these roles both involve life-saving skills and are integral parts of the emergency medical response system. LifeLine Ambulance Illinois, in particular, offers various positions from EMT Basic to Paramedic, providing ample opportunities for those passionate about emergency care.