Life Ambulance Network Locations
LIFE AMBULANCE NETWORK LOCATIONS
Life Ambulance Network is growing fast and we already provide exceptional EMS services in four states. Each of our locations is unique and each contributes to the holistic care model of our network. Learn more about our presence in Illinois, Michigan, Tennessee & Mississippi. See how we're reshaping EMS training and medical transportation in the following regions.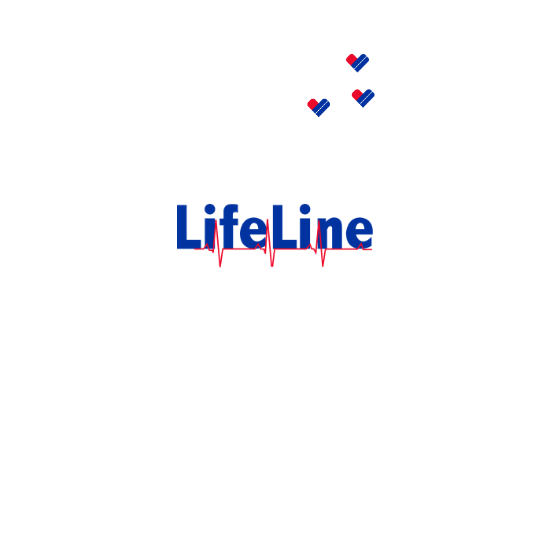 LIFELINE AMBULANCE ILLINOIS
LifeLine Ambulance Illinois, established in 2008, has been a cornerstone in our network, providing unwavering service and care to the community in and around Chicago. Since our launch in 2008, we've expanded our locations with 3 garages strategically located across the greater Chicago area. This allows us to be well-positioned to quickly meet the EMS needs in the surrounding area. In addition to our frontline emergency services, we're proud of our rapidly growing EMT Academy based in Illinois. Our #1 goal is to educate the next generation of Illinois EMTs, AEMTs and EMR students, instilling in them the values of patient-centered care that Life Ambulance Network stands for. Already certified as an EMT? We're always looking to hire skilled EMS professionals. See our list of available EMS positions in Illinois or across the greater Chicago area.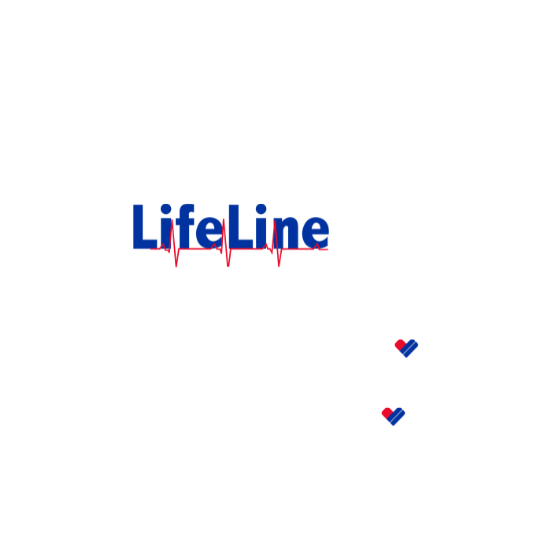 LIFELINE AMBULANCE MICHIGAN
Launching our services in Michigan in 2018, we've been a part of a transformative journey in medical transportation and EMT training across the state. With our garages located in Oakland and Wayne counties, we are equipped to provide timely and essential emergency services across the region. Our commitment to EMS excellence has enabled us to grow and expand rapidly, earning the recognition as Michigan's fastest growing ambulance company in 2020. LifeLine Ambulance Michigan is not just a service provider but an integral part of the community. In addition to our medical transportation services, we also offer EMT, AEMT and EMR training to prospective EMS students across Michigan. Our #1 goal is to provide the next generation of Michigan EMTs, AEMTs and EMR students the highest-quality EMS education, instilling in them the values of patient-centered care that Life Ambulance Network stands for.
LIFECARE AMBULANCE TENNESSEE
LifeCare Ambulance Tennessee represents our commitment to extending our services in more diverse geographical areas. With strategically-located stations in Memphis & Nashville, we're able to provide high-quality, prompt, and reliable medical transportation services throughout the state. The LifeCare signature standard of care sets us apart from our competitors in the industry and has allowed us to stand out as the EMS transportation service selected by hospitals, skilled nursing facilities, events, and emergency partnerships throughout the Tennessee area.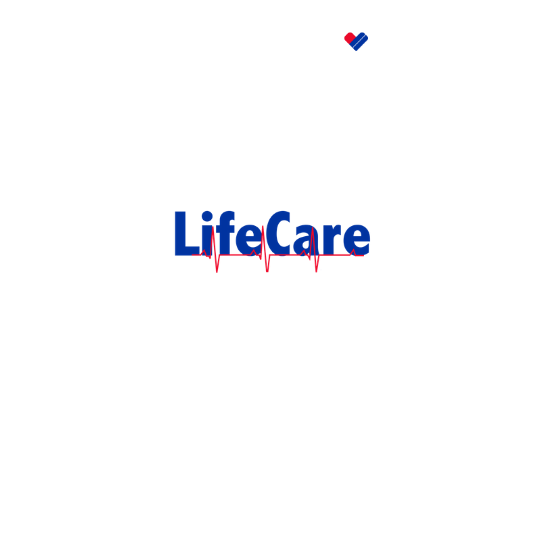 LIFECARE AMBULANCE MISSISSIPPI
The most recent addition to our Life Ambulance Network is LifeCare Ambulance Mississippi. Although new, our team in Mississippi has quickly integrated our ethos of forward-thinking service and care. Servicing hospitals, clinics, and skilled nursing facilities, we've become a trusted name in the greater Olive Branch, Mississippi area. Our commitment to excellence in patient care and employee development drives us to continually innovate and improve our services.

Contact Life Ambulance Network Today
If you have any questions or need assistance, feel free to reach us at:
We're here to help, and we look forward to serving you.