LifeLine Ambulance Illinois

Carol Stream, IL
Servicing the western suburbs and home to our ever-growing EMS Academy. 
Our South Side station located in McKinley Park services Cook County and features a spacious Crew Lounge.
Skokie, IL
Home to our corporate offices and HQ our Skokie station offers a welcoming and active enviorment.
Become an EMT in just 8-16 weeks
At the LifeLine EMS Academy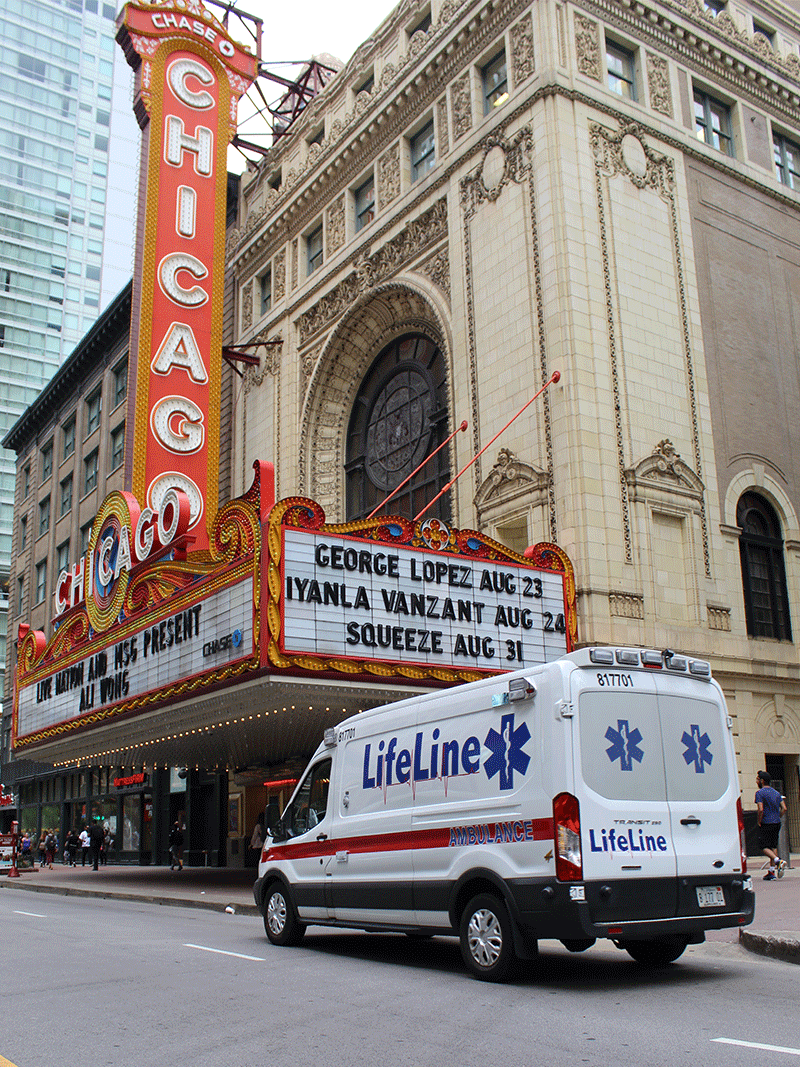 Our Difference
Employee Driven
Crew Lounges
Career Development
Supportive Culture
LIFELINE
AMBULANCE
ILLINOIS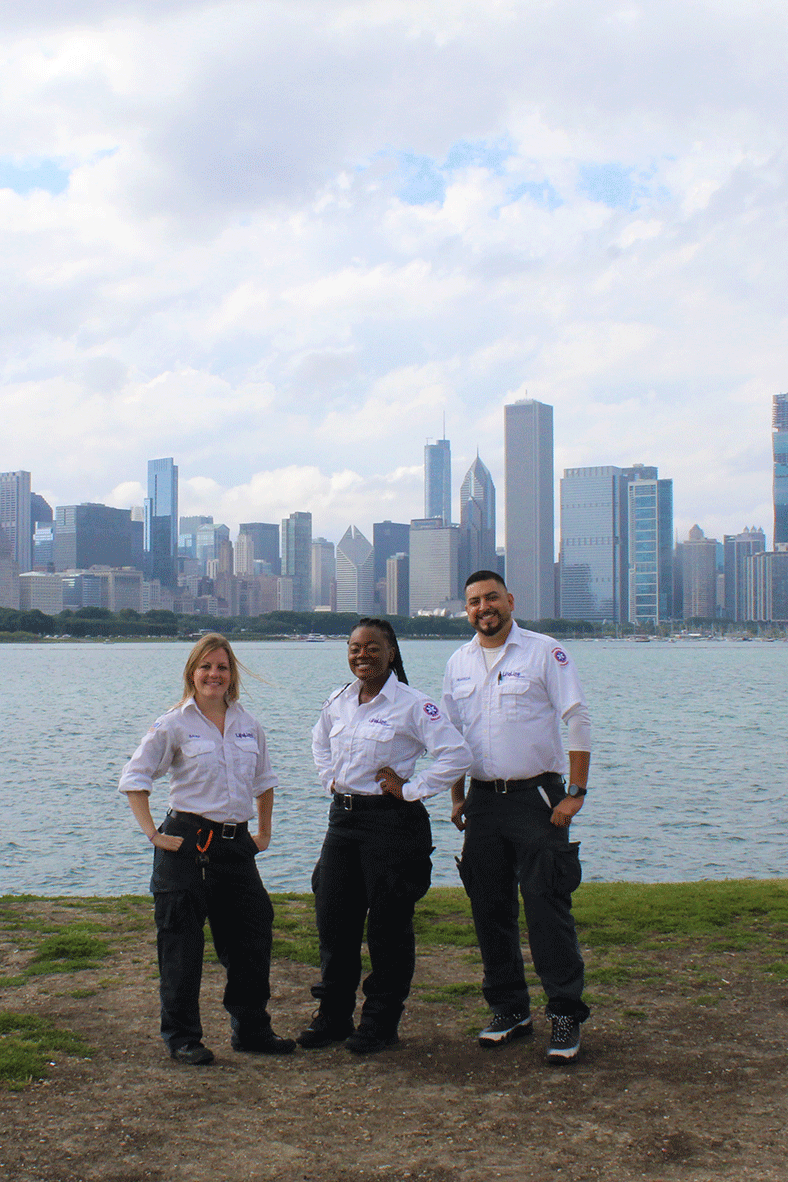 Compassionate
Our passion is caring for our employees and the patients we service.
Accountable
Our first priority is our patients. We maintain the highest standards when it comes to your loved ones care and medical transport.
Reliable
Our highly trained and dedicated team of first responders provide best in class patient care, with the latest and top tier equipment.
#Essential
We are a proud EMS provider and fortunate to be on the front-lines providing care and help as needed.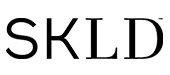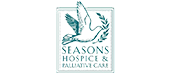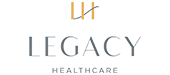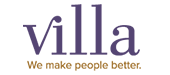 Patients Cared For in 2022
"...My first thing is I'm gonna bring a smile to your face as soon as I walk through the door. I say, How're you doing? I'm Wendell how can I help you today!"
Wendell S.
LifeLine Paramedic
"We aim to provide the best care for our patients, when they need it most!"
Gabe Kroll
COO, Life Ambulance Network
Lifeline Illinois EMT and Paramedic Training Programs
Through our LifeLine EMS Academy, LifeLine Ambulance Illinois provides excellent opportunities for EMT training in Chicago and surrounding areas like Carol Stream and Skokie, IL. Our EMS programs are designed to prepare individuals for Illinois EMT jobs, delivering high-quality education and hands-on experience for EMT-Bs, ACLS, PALS, BLS & future paramedic students. Our EMT classes in the Chicago area cater to those eager to begin their careers in emergency medical services, equipping prospective healthcare professionals with advanced skills for complex medical situations.
Emergency Medical Services in Chicago
LifeLine Illinois ensures that our team is adequately trained and ready to respond to your emergencies swiftly and effectively as well as provide non-emergency medical transportation services throughout the greater Chicagoland area. Through rigorous EMS training in Chicago, our teams are prepared to provide lifesaving care in critical situations. We also provide Event Medical Services in Chicago through our LifeLine events ambulance program, offering top-tier medical support for large gatherings, concerts, sports events, and more.
EMS Job Opportunities with Lifeline Illinois
At LifeLine Illinois, we understand the importance of offering rewarding career paths to our employees. We regularly update and promote EMT Paramedic jobs near you to ensure local community members have access to fulfilling opportunities in EMS healthcare. As part of the Illinois LifeLine Program, we offer a variety of positions for EMT in Illinois and as well as Paramedic jobs in Chicago, Medicar driver positions.and dispatch call taker job opportunities. Our goal is to foster a supportive environment where individuals can grow, learn, and contribute to their community's health and wellbeing.
Chicago Area EMS Job Opportunities
EMT-Basic 
LifeLine Ambulance – Chicago, IL
Paramedic 
LifeLine Ambulance – Skokie, IL
EMT-Basic
LifeLine Ambulance – Carol Stream, IL