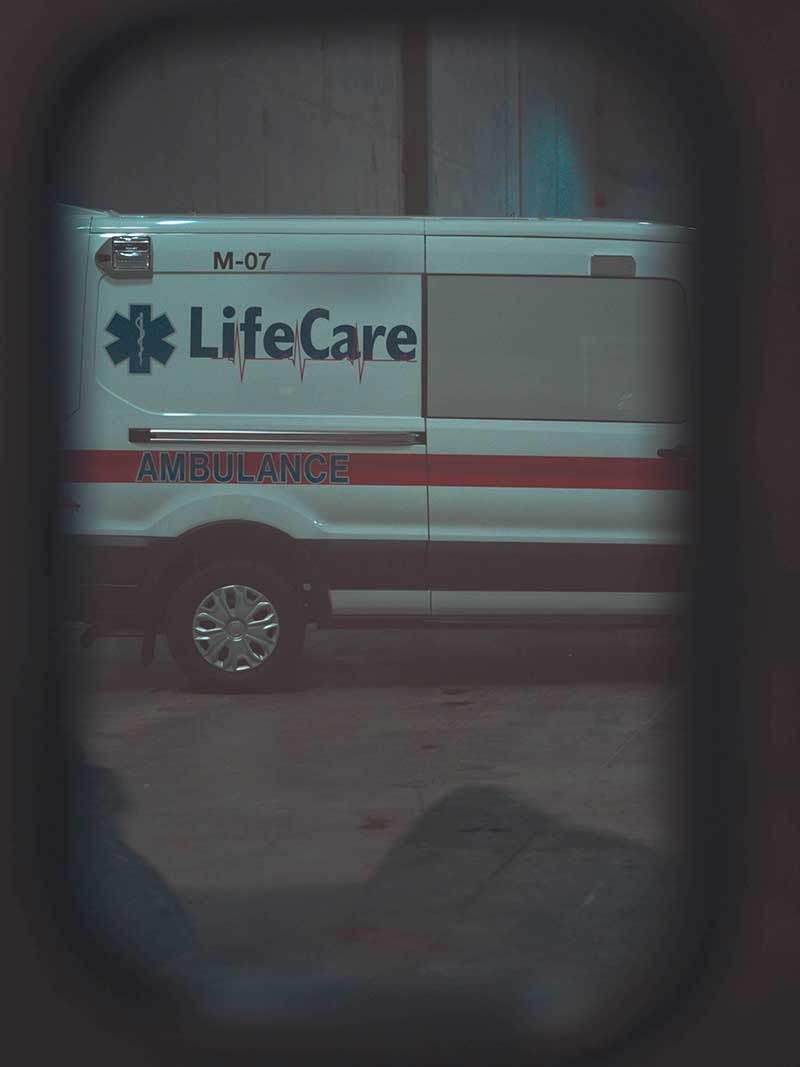 100
EMPLOYEES HIRED IN ONLY 6 MONTHS!
LifeCare Ambulance is a proud member of the Life Ambulance Network, a rapidly growing company with current operations in 4 states.
With over 112,000 annual patient transports our customers experience quality care from our employees who are professional, courteous and on-time. The consistent delivery of this service over time builds the trust of our community members and customers that is essential to the success of LifeCare Ambulance.
With an employee driven culture we are dedicated to ensuring our crews have the resources they need to excel; From crew lounges, leadership training and career development to state-of-the-art ambulances, medical equipment and technology.
Our History
Over the Years
In just 6 months, our fleet grew to 15 brand-new ambulances and LifeCare TN proudly reached 100 employees!
July 2021
Olive Branch, Mississippi
With the opening of our Olive Branch MS station, LifeCare extends our golden standard of care to clients and patients in the Magnolia State.
Bringing the heart to the Music City!
LifeCare now services the greater Nashville area with our all-new station, ambulances, crew lounge and more!
LifeCare's state-of-the-art BLS transport fleet imparts a calming sense of assurance to our noncritical and movement-confined patients. BLS services include monitoring the patient's airway, circulation and breathing during transport. In an emergency, EMTs are trained to administer cardiopulmonary resuscitation (CPR), automated external defibrillators (AEDs) and other noninvasive life-saving skills.
Fully-equipped for the most urgent medical situations, our advanced life support ambulances contain the latest in mobile and medical treatment technology. Our ALS clinicians are trained to monitor and administer intravenous fluids, administer medications, monitor cardiac activity and monitor surgical airways, among other interventions and courageously administer critical treatment when it matters most.
LifeCare Ambulance is proud to be a leading inter-medical facility transport service for critical care patients of many varieties. Our critical care teams consist of paramedics with advanced certifications for providing ALS interventions during transport and managing ventilators, surgical airways and administering IV medications.
We offer full-service event management and medical support tailored to festivities of every size. From Memphis Tigers Football to Memphis in May, Riot Fest, US Special Olympics and many more, our team of courteous professionals provide fully-compliant on-site medical services to all of the region's largest events and venues.
Over 120 years combined experience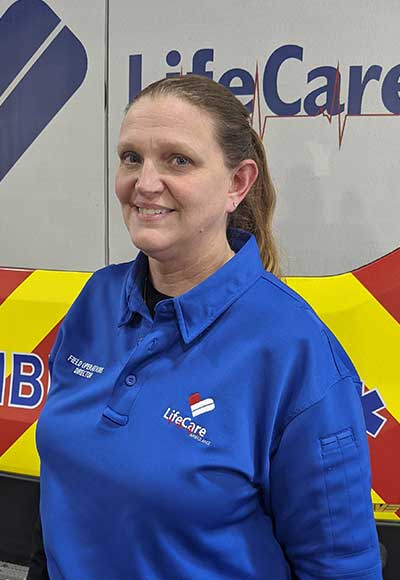 JoAnn Copley
Director of Operations
With 23 years of pre-hospital experience, Joann began her career in EMS serving 6 years as an Army medic followed by 10 years of 911 experience. As Director of Operations, Joann leads by example with her support and appreciation for each employee's individual contributions. Outside of saving lives Joann loves her Alabama football (Rolltide) and spending time with family and friends.
Adam Gossett
Fleet Mechanic Lead
Having reached fleet mechanic and management at prior jobs, Adam brings great passion and work ethic to his role as Fleet Mechanic Lead. Adam enjoys working on cars and when he's not rolling up his sleeves in a garage, you'll find him crushing challenges of the digital kind in his very own game-room.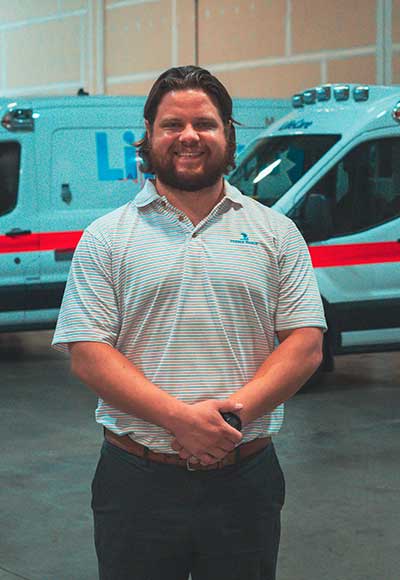 Bert Worley
Director of Business Development
After earning a degree in journalism from University of Mississippi, Bert began his career in sales before joining LifeCare's growing business development team. Bert manages and develops strong relationships with our client facilities, hospitals and healthcare related businesses and nonprofits. Outside of work he's a proud husband, father and supporter of all things Ole Miss sports. 
Michael Ross
VP of Client Relations
Michael Ross, has more than 31 years of experience in the EMS industry. Mike began his career as CEO of Medi-Call Ambulance Service in 1993. In 2004, Mike co-founded First Call Ambulance Service. In the last several years, he has been president/CEO of Ross & Associates Consulting, LLC specializing in EMS.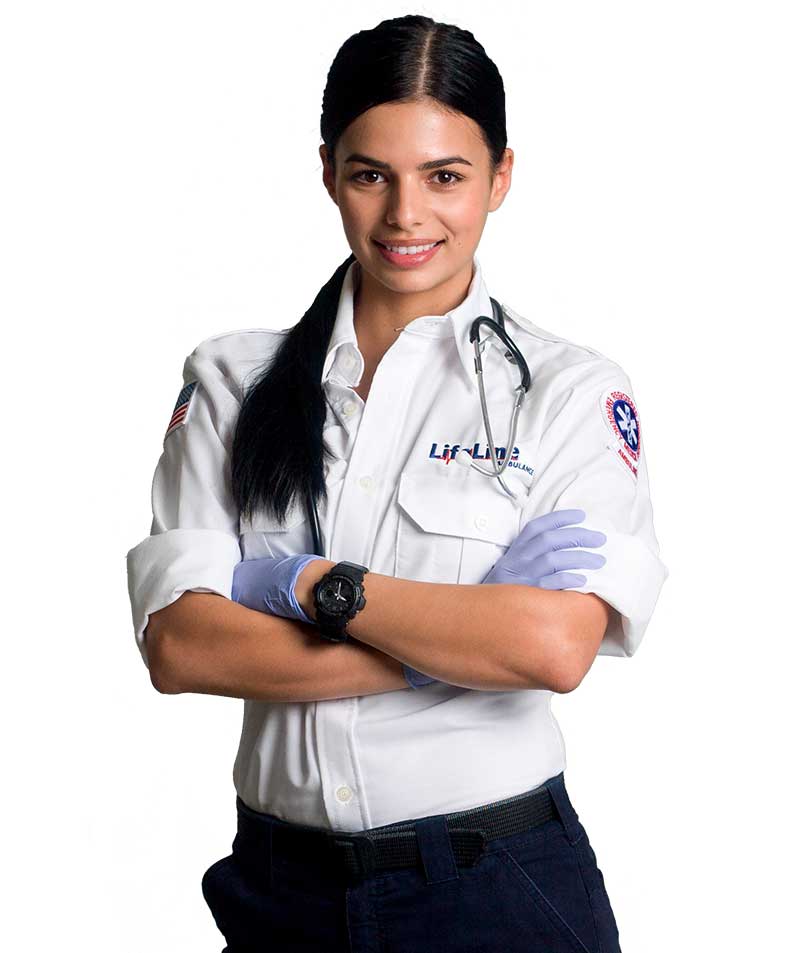 Join The Life Ambulance Network Family + Go Places!