Life Ambulance Network is reshaping medical transportation, with our employee driven culture. We provide forward-thinking service and care with a passionate commitment to our patient's and employee's lives and wellbeing.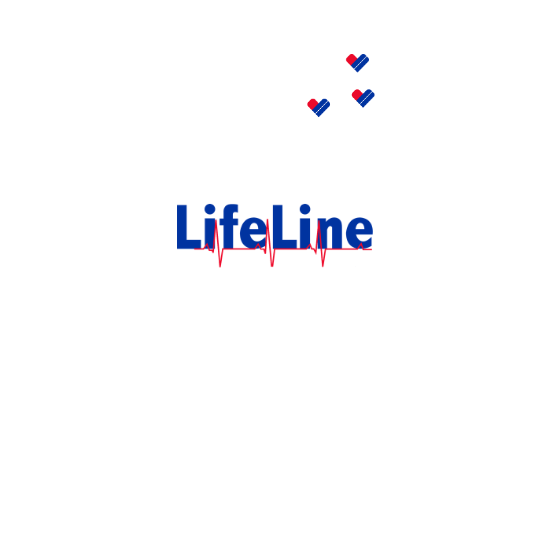 LifeLine Ambulance Illinois
Established in 2008 in Chicago IL, LifeLine has grown to 3 garages in the greater Chicago area along with a rapidly growing EMT Academy.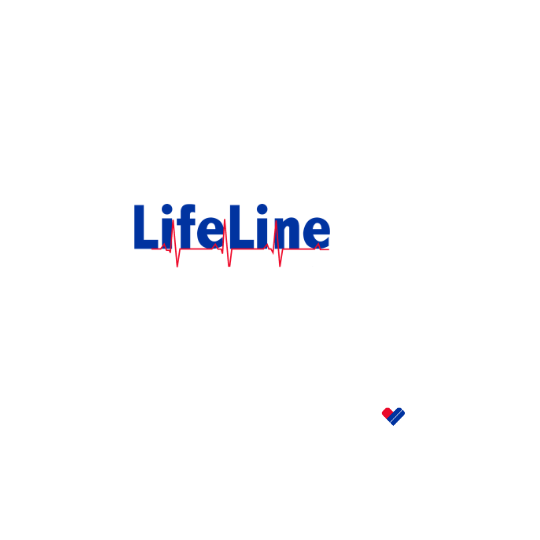 LifeLine Ambulance Michigan
With garages in Oakland and Wayne counties, LifeLine MI launched in 2018 and quickly flourished becoming Michigan's fastest growing ambulance company in 2020.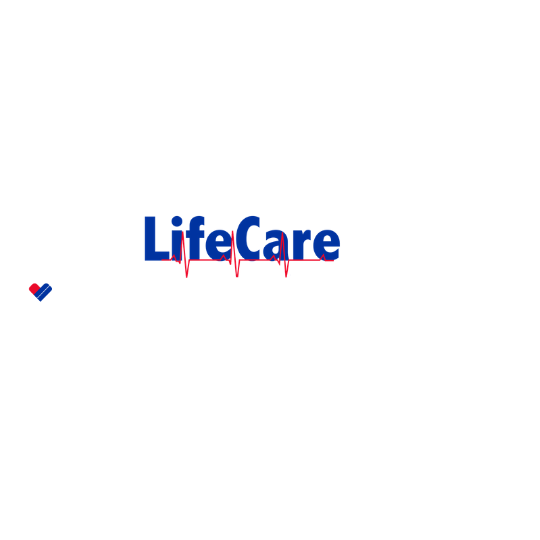 LifeLine Ambulance Tennessee
In June 2020 LifeCare ambulance launched in Memphis, bringing our signature standard of care to hospitals, skilled nursing facilities, events and emergency calls in Shelby County.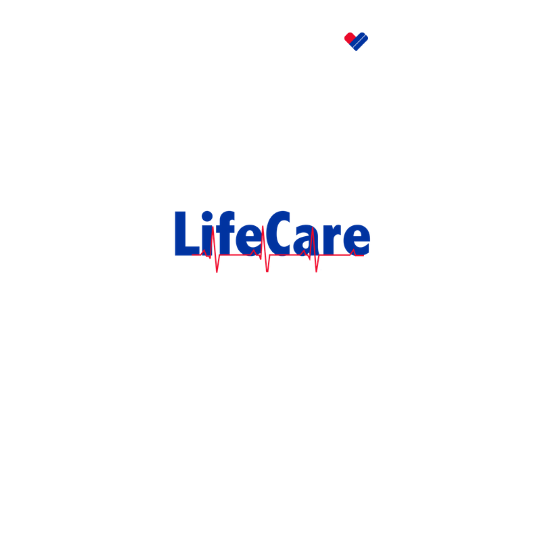 LifeLine Ambulance Mississippi
Our latest addition to the Life Ambulance Network, LifeCare MS services hospitals, clinics and skilled nursing facilities in the greater Olive Branch area.
2020 FASTEST GROWING
Ambulance Company:
Michigan
Tennessee
Mississippi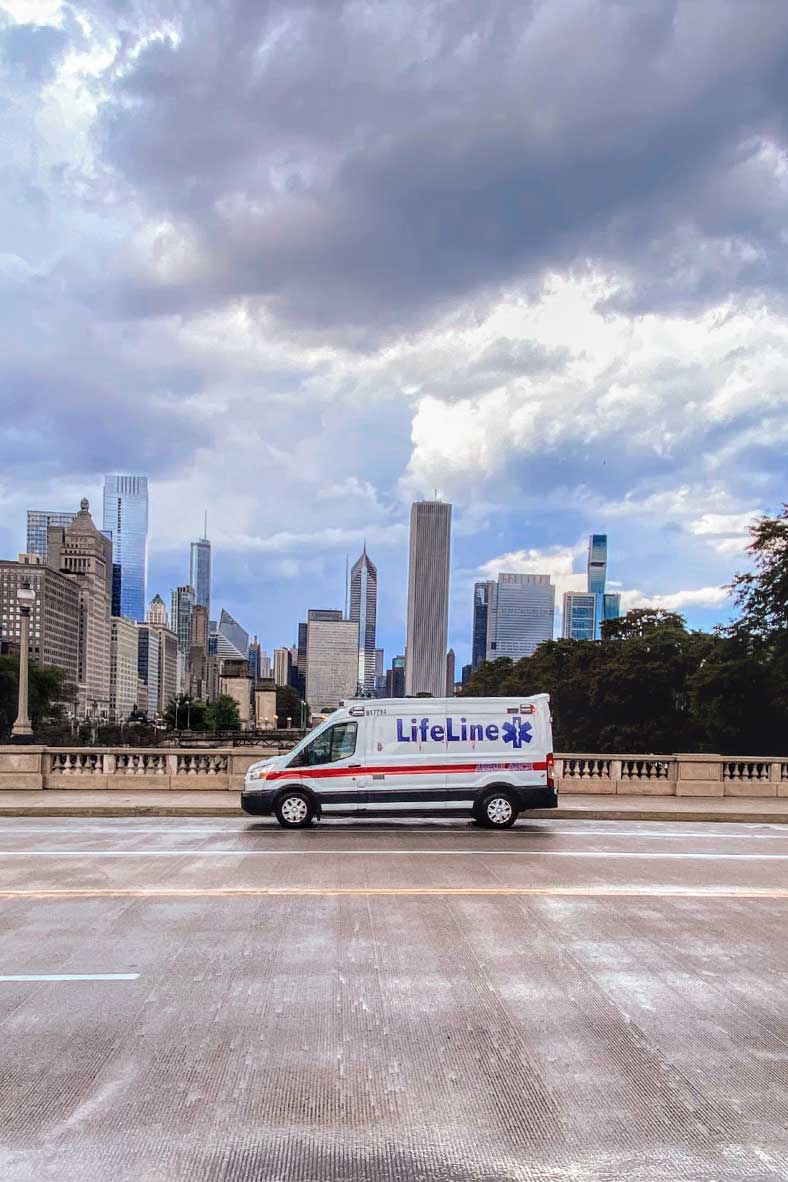 Compassionate
Our passion is caring for our employees and the patients we service.
Accountable
Our priority is to our patients, we maintain the highest standards when it comes to your loved ones care and medical transport.
Reliable
Our highly trained and dedicated team of first responders provide best in class patient care, with the latest and top tier equipment.
#Essential
We are a proud EMS provider and fortunate to be on the front-lines providing care and help as needed.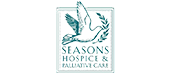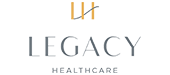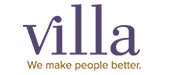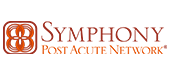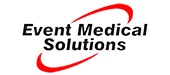 Patients Cared For (in 2020)
"...My first thing is I'm gonna bring a smile to your face as soon as I walk through the door. I say, How're you doing? I'm Wendell how can I help you today!"
Wendell S.
LifeLine Paramedic
"We aim to provide the best care for our patients, when they need it most!"
Gabe Kroll
COO, Life Ambulance Network
EMT-Basic 
LifeLine Ambulance – Skokie, IL
Paramedic
LifeLine Ambulance – Lincoln Park, MI
EMT-Basic 
LifeCare Ambulance – Memphis, TN
3737 Chase Ave.
Skokie, Il 60076