Lifeline Ambulance Provides First-Rate Personalized Patient Care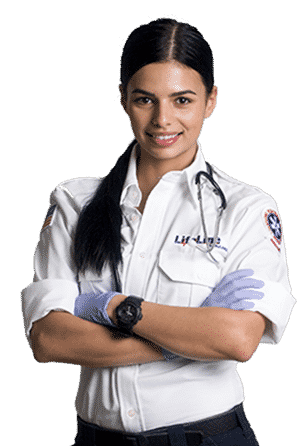 Who We Are
LifeLine is at the forefront of innovation in the medical transport services industry. We embrace the changing landscape of medical technology, and our mission is to provide forward-thinking service and care. With over 120 -years combined experience, we ensure that our growing team of EMTs are always prepared to provide safe and professional medical transportation.
What We Do
Our professional caregivers, emergency medical personnel and logistical coordinators guarantee that your safety and comfort are our number one priority when you need it most. As a leading medical transport provider, we've built our strong reputation by analyzing call volume patterns to optimize our response time performance for our clients. LifeLine is proud to serve our communities in Michigan, Illinois and beyond, as we continue to elevate the standard of personal care.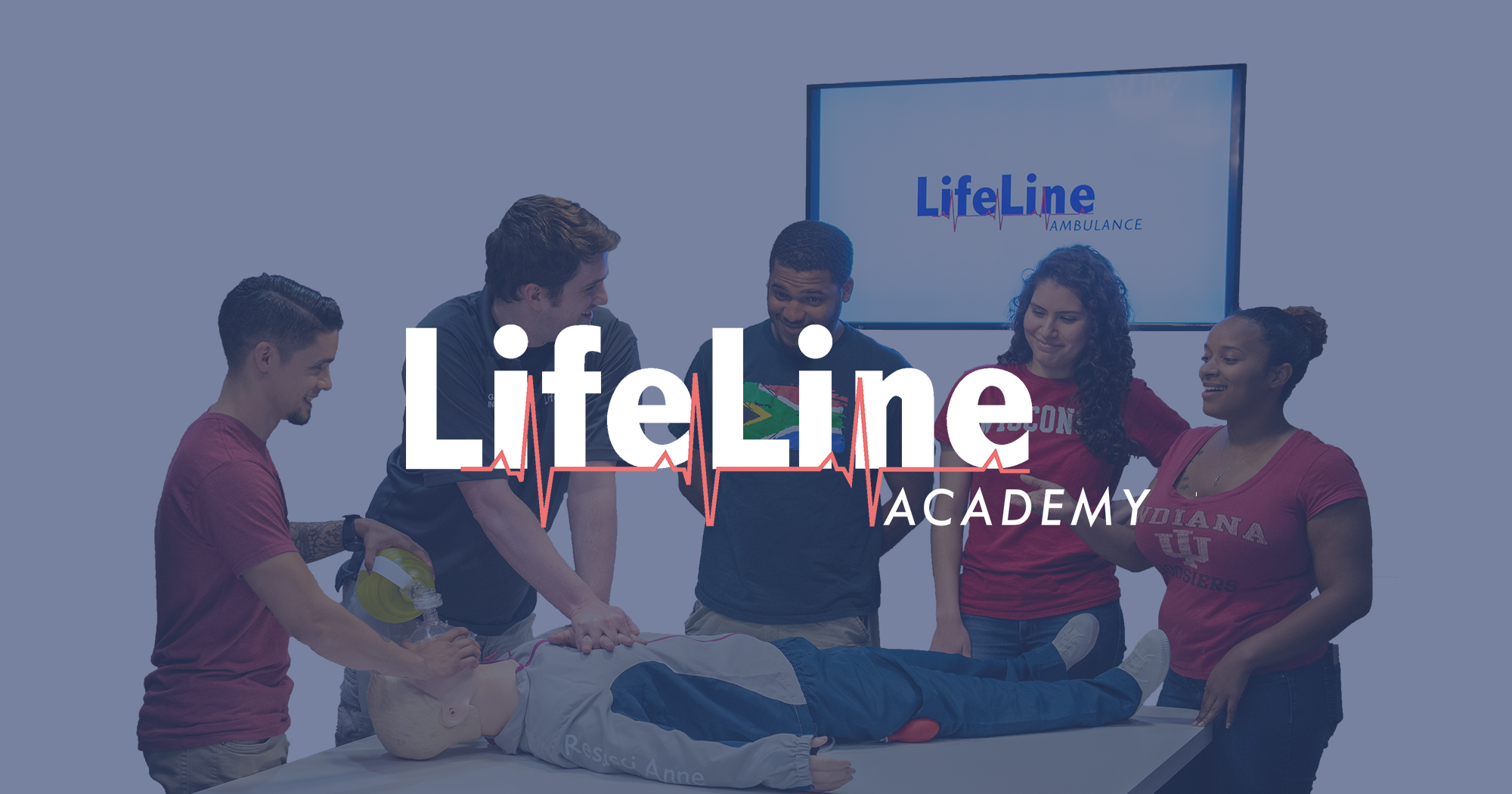 We Want to Invest in Your Future
Becoming a certified EMT paves the way towards a meaningful and rewarding career. LifeLine Academy believes in cultivating the best future for our students by providing quality training and mentorship with full scholarships available to all.
Embrace your potential. Join LifeLine Academy today.
We aim to provide the best care for our patients when they need it most.
Gabe Kroll
COO Lifeline Ambulance
Every day you come to work, you're helping somebody...LifeLine was definitely crucial in getting me to where I am today.
Ryan Galiardo
Former LifeLine EMT and current Chicago Police Officer
Knowing that our patients are in the right hands with Lifeline makes doing our jobs that much easier.
Sophia Breitman
Client | Senior Care Nurse
SOME OF OUR VALUED CLIENTS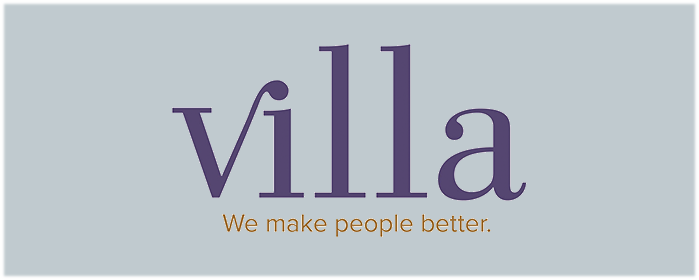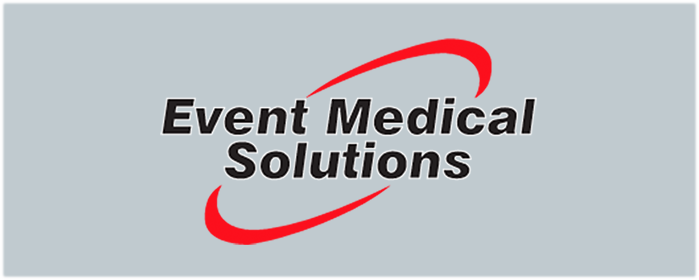 Community
Follow our heroes in action! Join LifeLine's vibrant social community today!