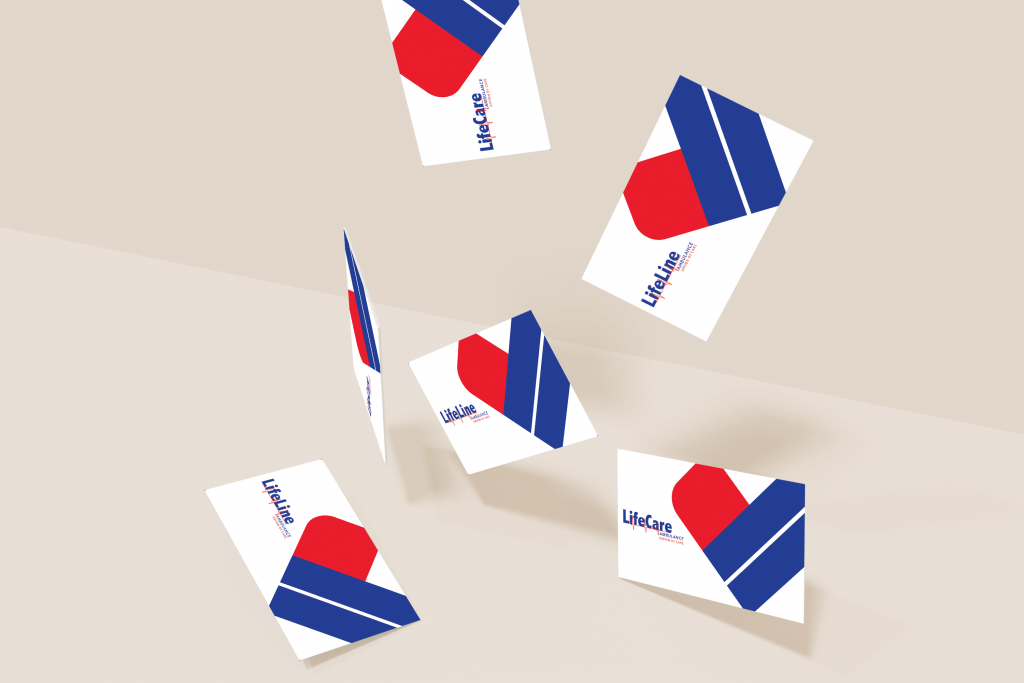 In 2008 we set out to create an ambulance company that redefined the standards of care for both our patients and our employees. What began as LifeLine Ambulance at our first garage on Chicago's south side, rapidly blossomed into a progressive expansion that is reshaping medical transportation, servicing communities across Illinois, Michigan and Tennessee.
Today we're announcing the Life Ambulance Network bringing our brands LifeLine Ambulance, LifeCare Ambulance and our ambitions together, to operate with our guiding mission: 'Driven by Care'. "Our growth is our people, our amazing teams at each location empower us to identify the right markets and opportunities" said Shalom Bergovoy, Chief Development Officer at Life Ambulance Network.

Our New Icon:
As we grow, we set out to create an icon that would represent our culture and standard of care, with uniform application across our network.
Our Heart:
A heart is essential in life and care, our motto Driven by Care represents our passion and commitment to our patient's and employee's lives and wellbeing.

The Line:
Represents Direction, Connection, Transportation and Front-Line.
Our distinctive "line" bears homage to our founding company (LifeLine) & represents our forward focus, consistency and standard of care.