Lifeline has a proud history of providing on-call emergency care for events of all sorts, which is how some of our super-star crews wound up hanging out with the Hollywood stars of the award winning Fox television show, Empire.
Two of our Lifeline paramedics were on set for standby during a full day of filming a car stunt amongst other scenes. Throughout the day, our super crews got to chat, watch, and even dine with the stars of the show.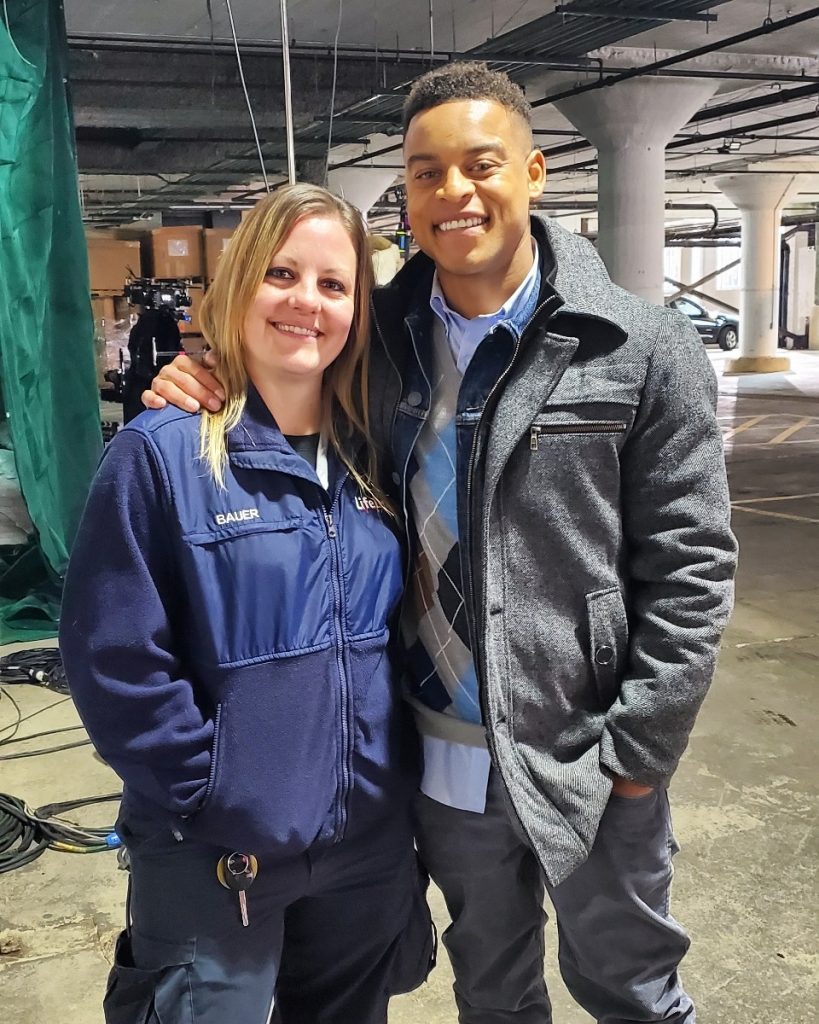 "Everyone from the assistant director to the actors and security was so kind, friendly, and great to work with; it made for a really awesome work day," said Lifeline Paramedic Justine Bauer.
Some of the highlights were getting to spend time with the actors Diamond White and Robert Ri'chard as well as watching a scene filmed with Terrence Howard. At the end of the day when the set wrapped and the lights went out, our crews returned home and prepared for another day of lifesaving work, wherever they would be needed next.